Lab Services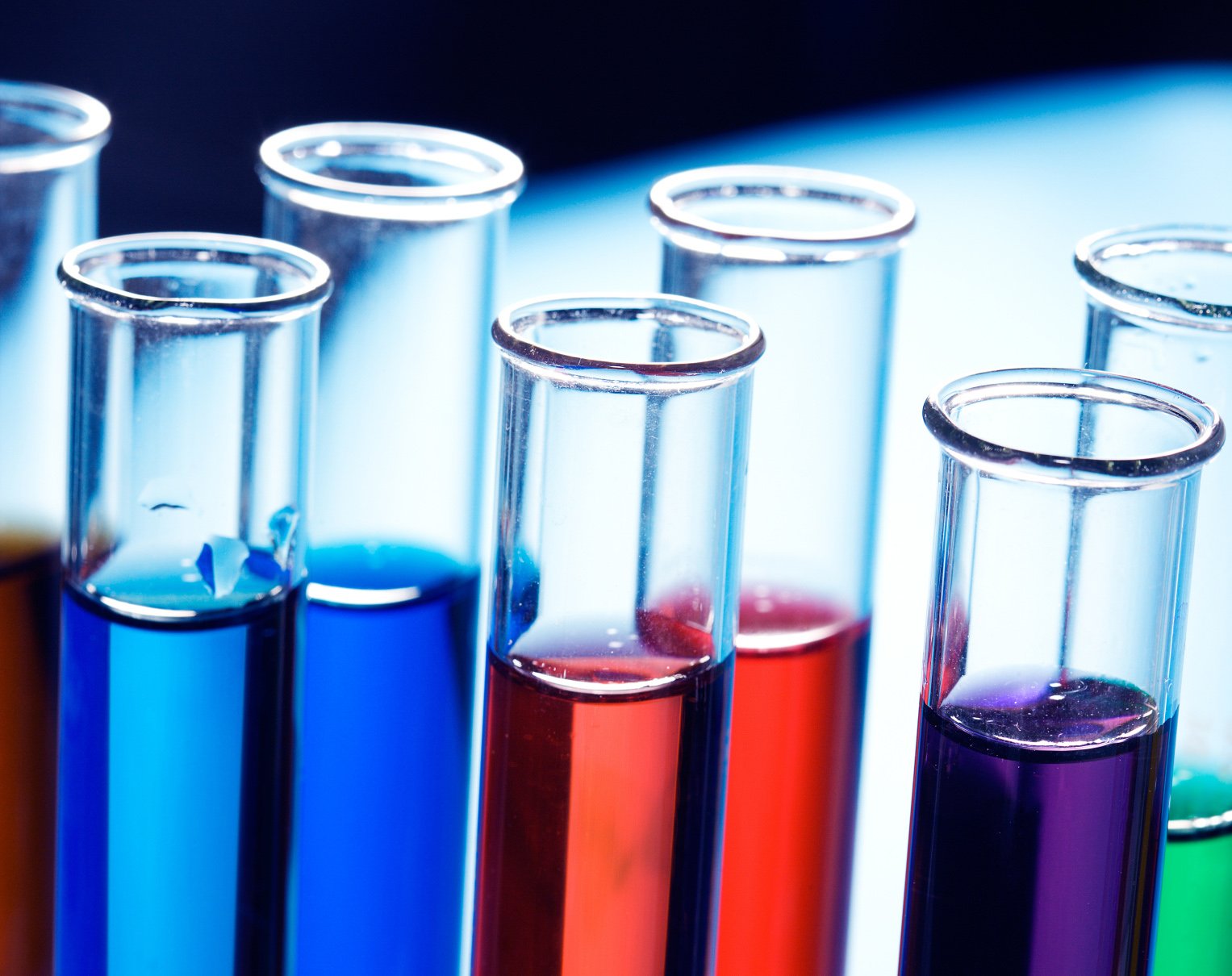 Lab Services
Petroblend is equipped with state of the art Lab Facilities now with a wide range of testing quipments especially for testing Cementing & Stimulation Additives, Mud Chemicals & Specialty Drilling Fluids, from brands Ofite, Fann, Brookfiled etc.
We have developed modern testing methods to meet the latest API, ISO specifications and recommended practices. We maintain strict quality control procedures on all testing procedures to meet high industry standards and our labs play an integral role in our Quality, testing, and Product Approval.
We provide testing services for all Drilling Fluids, Mud Chemicals, Cementing & Stimulation Chemicals & other Commercial Chemicals which includes Parameters Testing, Product Research & Analysis and Inspection, Quality Assurance & Product Evaluation.